We help you achieve what you define as financial success.
Maritime Wealth represents a team of professional financial security advisors dedicated to helping manage and grow your wealth. Our dedication to the quality of our work sets us apart in the financial industry. We strive to serve clients with a personal touch that exceeds their expectations. In the end, our growth can only be achieved by happy and satisfied clients that would be pleased to introduce us as their choice of financial security planning firms.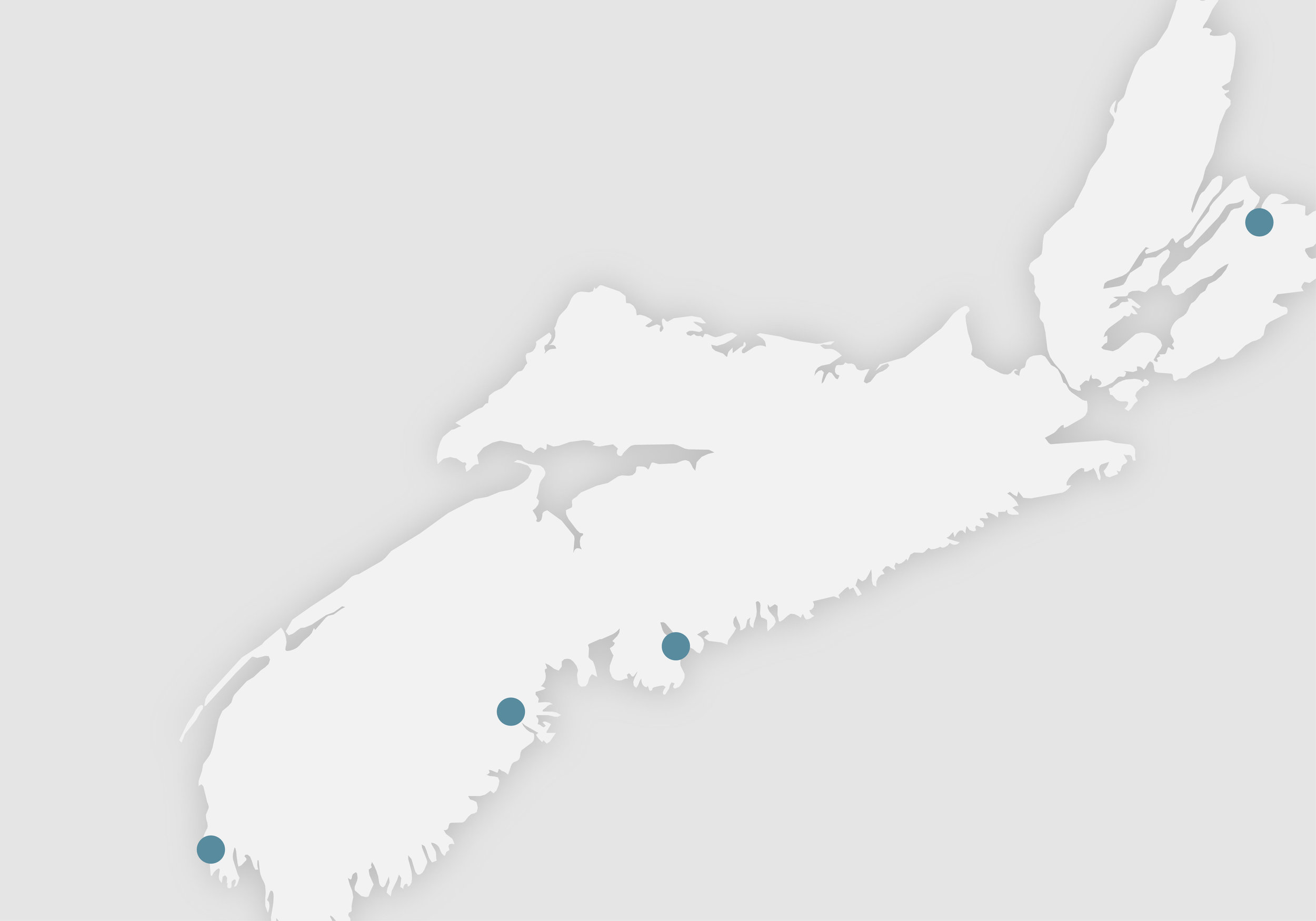 We have locations all over Nova Scotia, so we can help you wherever you live.